Feel as if you were
face-to-face

with your team

Different video calls with smaller groups allow people to have a more comfortable experience and create stronger relationships. Anyone can create, join and leave any room, just as you would do offline.
Increase employees' motivation
Remote team-building activities increase the teams' Play factor and creates stronger bonds. Making conversations more casual and fun makes people feel more comfortable and likely to chat with other people.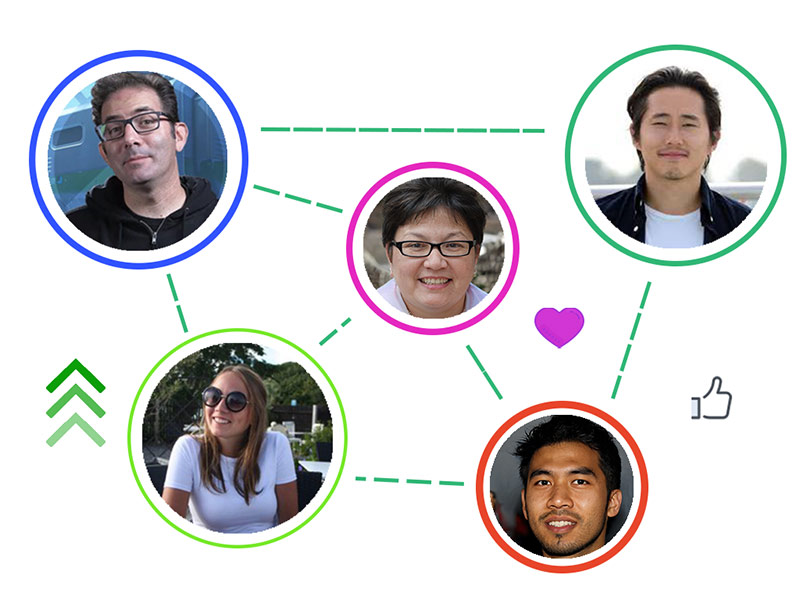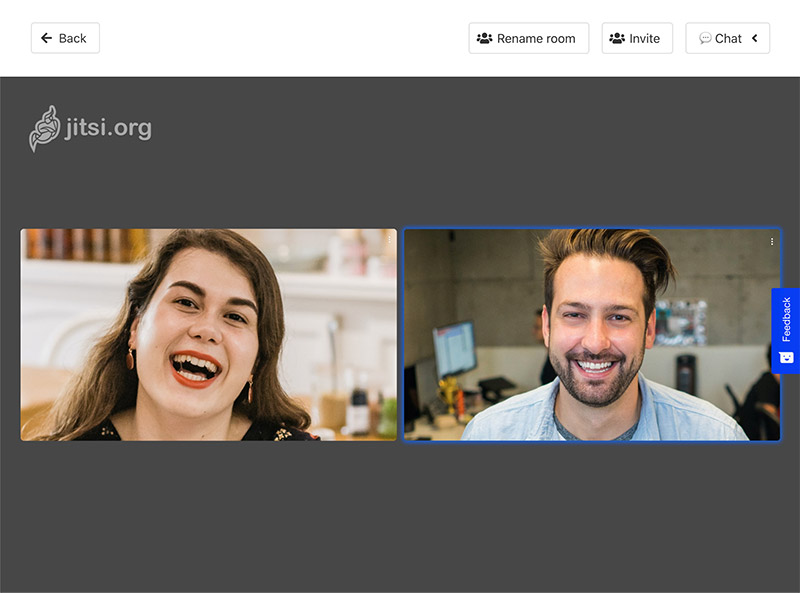 Ideal for company parties or team-building activities
Nitroom creates smaller circles where everyone feels comfortable and safe. For larger company parties or team-building activities, Nitroom is the tool that makes everyone feel welcome and focus on spending quality time with your colleagues.
Broadcast your messages using the party chat
Use Nitroom's chat feature to communicate with your colleagues and mention them to send them an instant notification. You can also mention the whole party to broadcast messages to all the attendees.