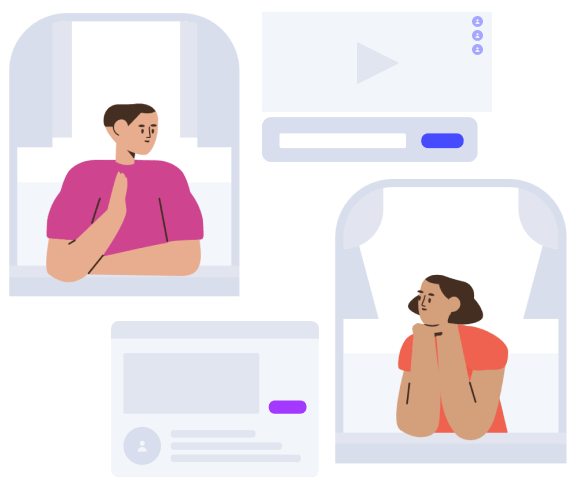 Split into smaller rooms
Having access to different video calls with smaller groups allows people to have a much comfortable experience and creates stronger relationships. Nitroom will make your remote experience in large group calls feel much cozier.
Level up your conversations
Making remote teams' conversations more casual and fun makes everyone feel more comfortable and likely to chat with others. Nitroom removes the nasty bits of large online calls and makes people feel welcome to join them, boosting the team morale and creating stronger bonds.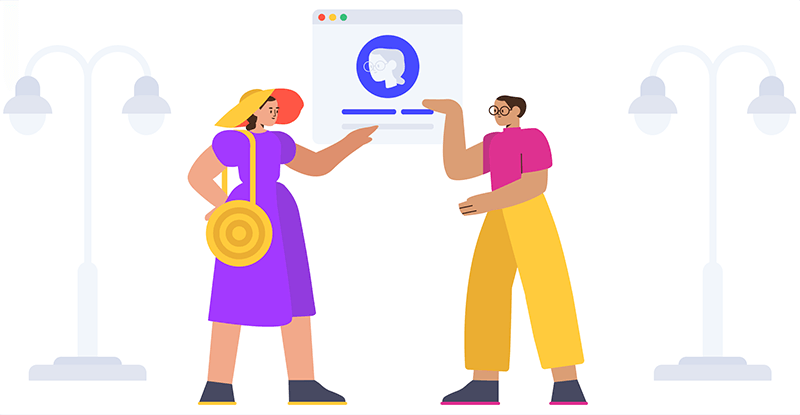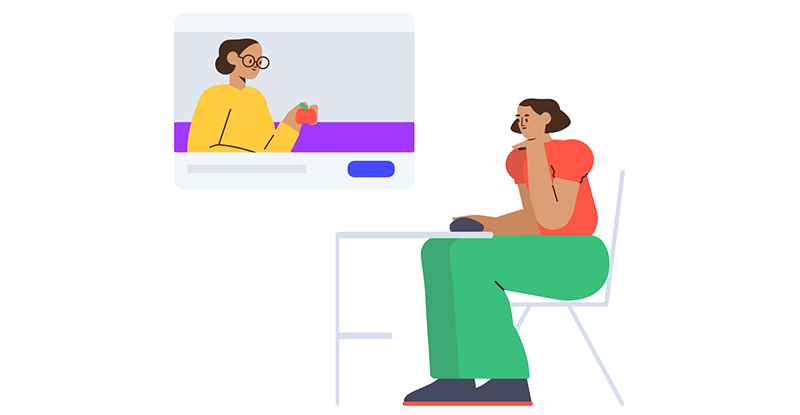 Solid and stable video calls
Nitroom uses leading edge real-time technology to bring you the best experience during online calls. We're bringing you the video call experience that you expect in 2022.
Our customers use Nitroom for...
Company events
Mimic the real-life feeling of being in a company party or team building activity. Increase your employees' motivation by providing them with a safe and fun remote environment where to socialise. Either if it's an afterwork party, a company-wide event or just a casual get-together, Nitroom is the remote tool you need for your company events.
Workshops
Split workshop participants into smaller groups to complete their team exercises. Combine Nitroom with Miro or other remote tools to provide the best workshop experience. Manage, organise and rearrange participants as you wish. Nitroom's chat allows you to broadcast messages to all workshop participants.
Meetups
Improve networking experience of your meetups by giving attendees the freedom of mingling and grouping as they'd like. We bring a more immersive, personal and fun experience meeting new people and chatting. Manage and rearrange participants, broadcast chat messages and create topic-specific rooms to remain in control of the meetup.